Delivery Information and payment information
PAYMENT INFORMATIONS:
1. Debit / Credit cards (Support by installments. Piraeus Bank Security Environment)
2. Transfer to a bank account:
Account: 6183138665762
IBAN: GR6101711830006183138665762
BIC / SWIFT: PIRBGRAA
The transfer costs are charged to the customer and not the Company
If the deposit is not made by a Piraeus Bank, please deposit + € 4 for bank charges (regardless of whether your bank holds the commission)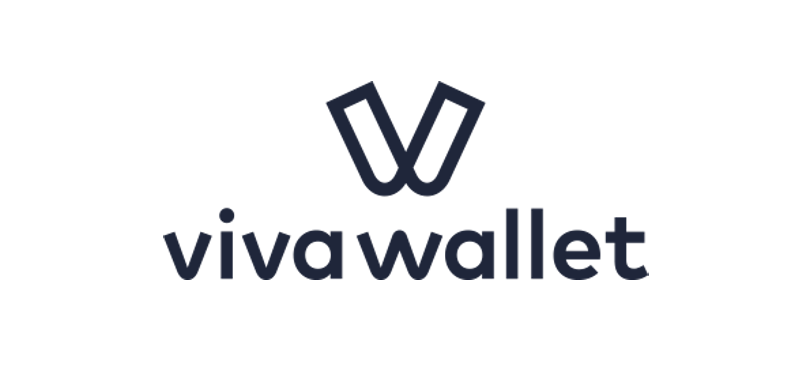 ID : 636600847799
IBAN : GR0470100000000636600847799
BIC : VPAYGRAA
Bank ID : 701
No extra charges.
SHIPPING INFORMATIONS:
Acs Courier & ELTA Courier Porta-Porta
All Greece (except inaccessible areas)
Weight up to 2 kg charge 3 Euro
Weight up to 4 kg charge 4 Euro
Weight up to 50 kg charge 4 Euro for the first 4 kg & 1 Euro for each extra kg
Inaccessible sites charge extra 6 Euro
Cash On Delivery 2 Euro extra
ELTA Only Packages
Fee 0.50 Euro for each kg
Cash On Delivery 0.80 Euro
For parcel shipments by Mail, the receipt of the package only by ELTA shops
Transportation Companies
Northern Greece
1 europallets from 100 kg to 600 kg charge 30 Euro
Southern Greece
1 europallets from 100 kg to 600 kg charge 45 Euro
Rest and insular Greece
1 europallets from 100 kg to 600 kg charge 55 Euro
In the above shipping method, it is NOT possible to service cash on delivery
The prices include the cost of packaging and transport
On charges of above shipping methods, do not include TAX
For shipments of products to countries outside the European Union, there may be additional customs charges