Isothermal Delivery Coffee Bag Black With Dots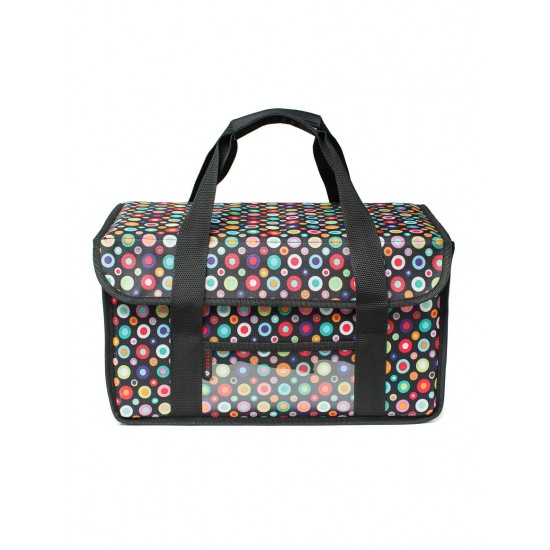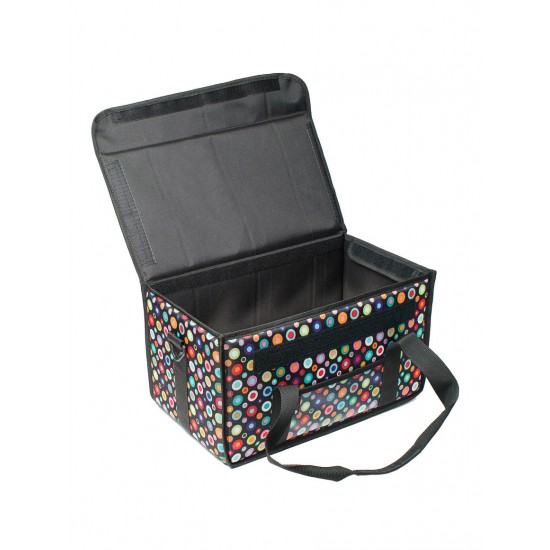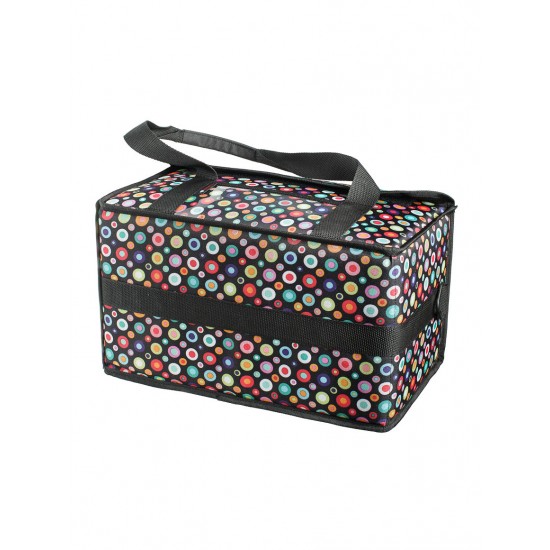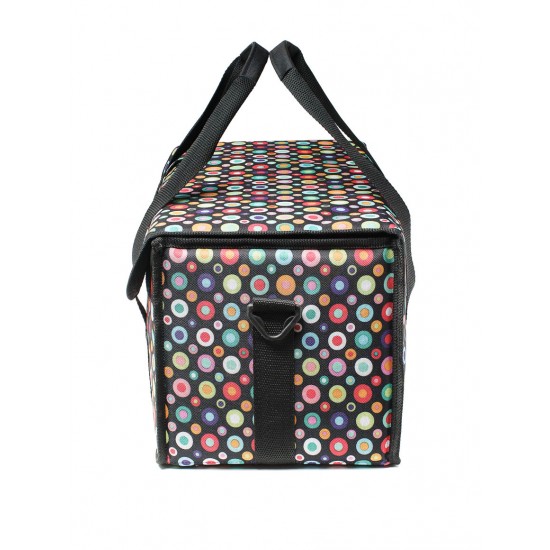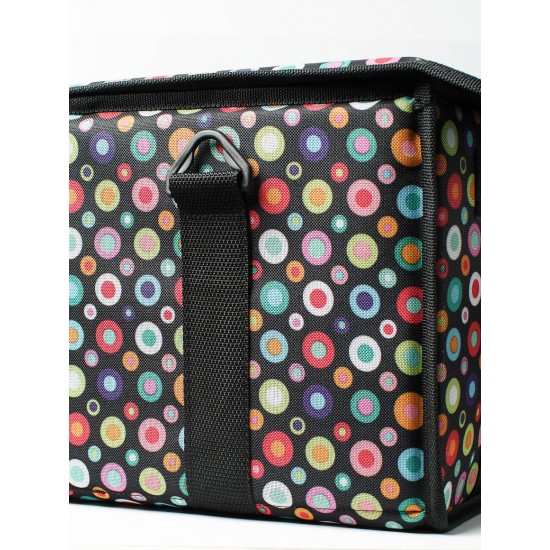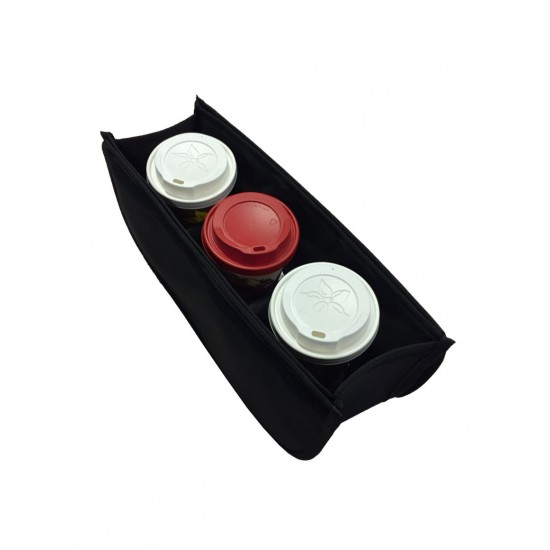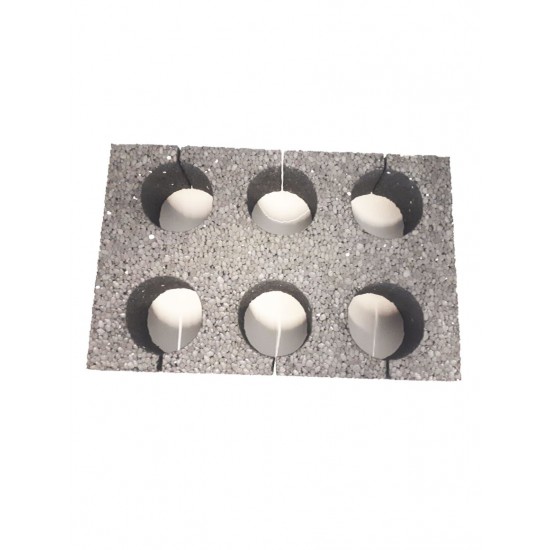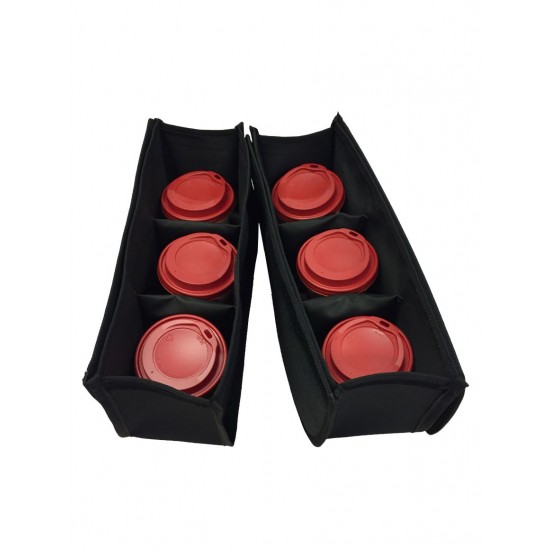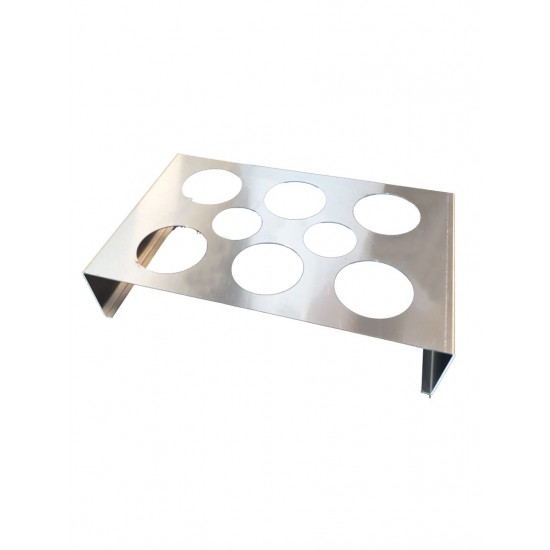 New In Stock









Isothermal Delivery Coffee Bag Black With Dots
Stock:

2-3 Days

Model:

20K-BLACK DOTS

Made in Greece
-It can carry hot or cold drinks and food & maintain a constant temperature for more than forty minutes. (it has closed cell polypropylene thermal insulation).
-You can add 6 + 2 coffee cups or a 6 fabric bag or a 6-bag of reinforced styrofoam or 3 fabric bag
-Includes shoulder strap.
Dimensions:
-Length: 39cm
-Width: 25cm
-Height: 21cm